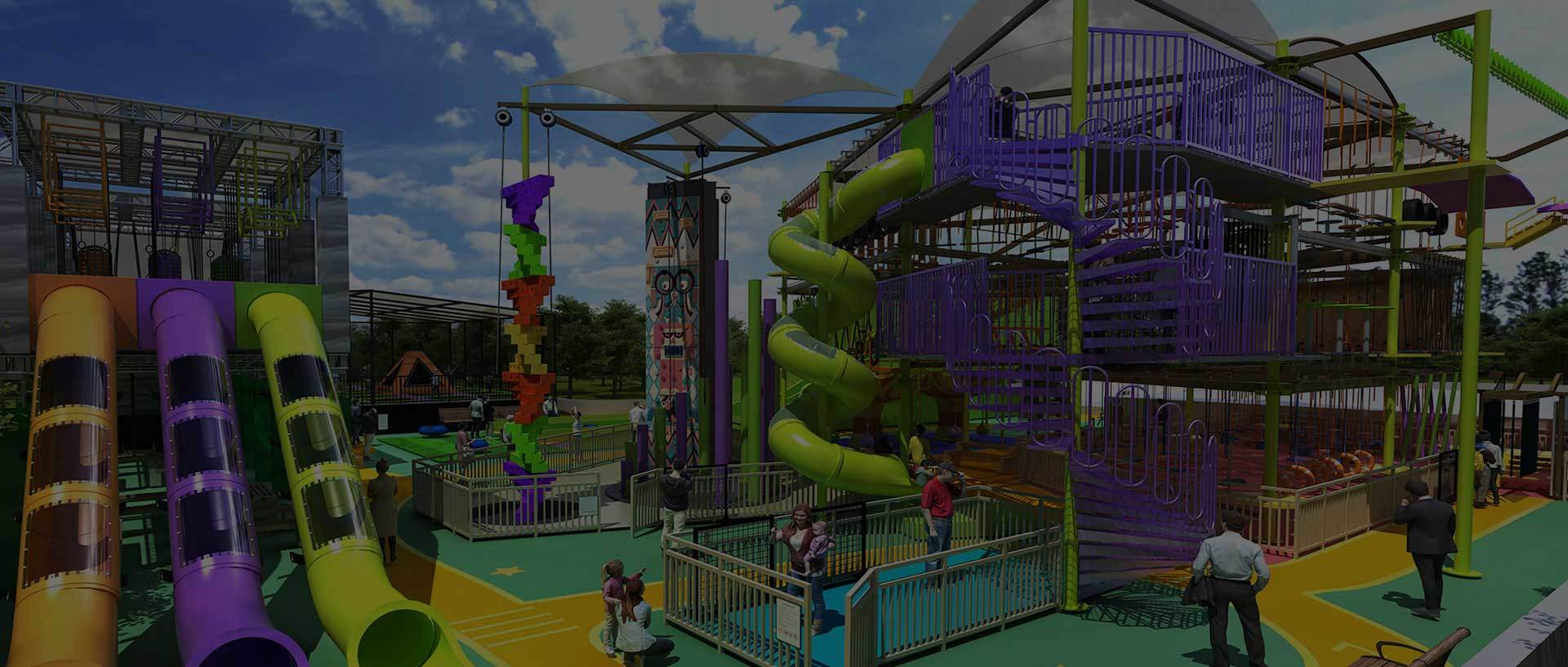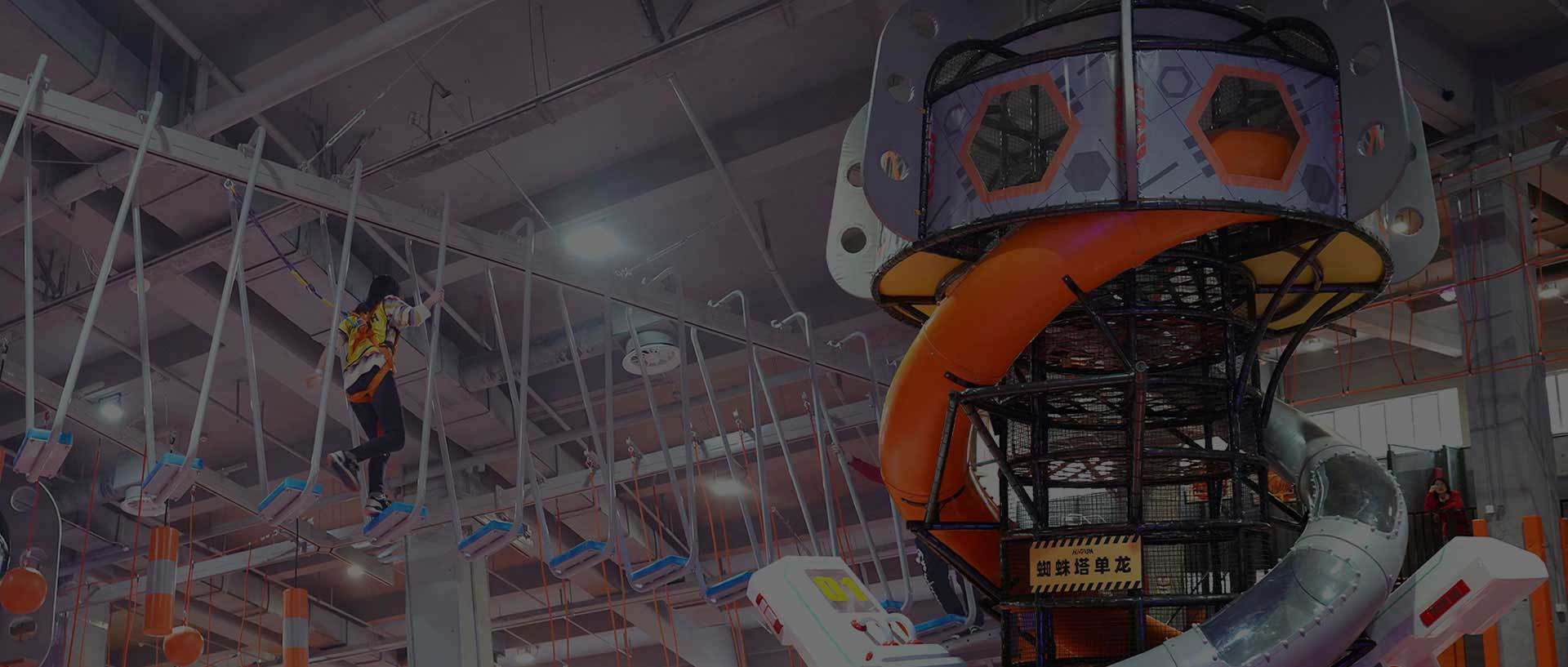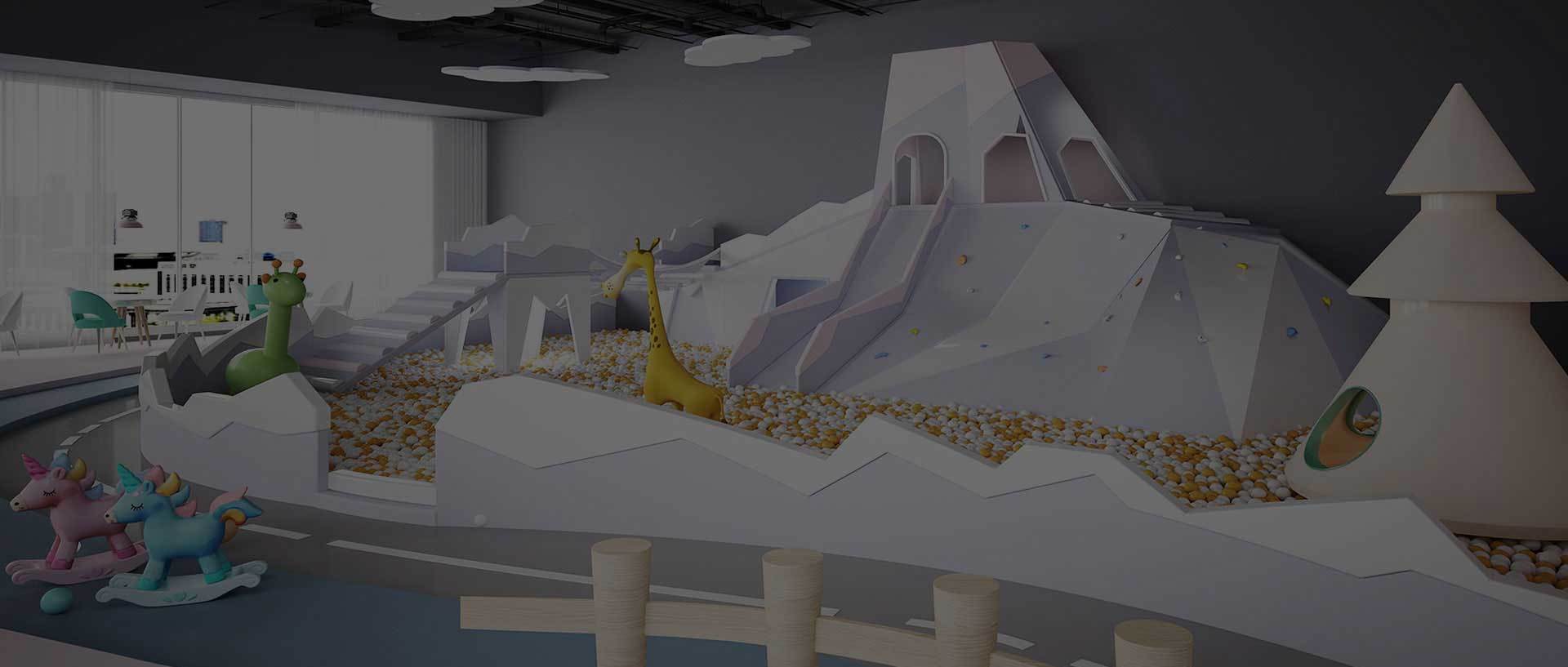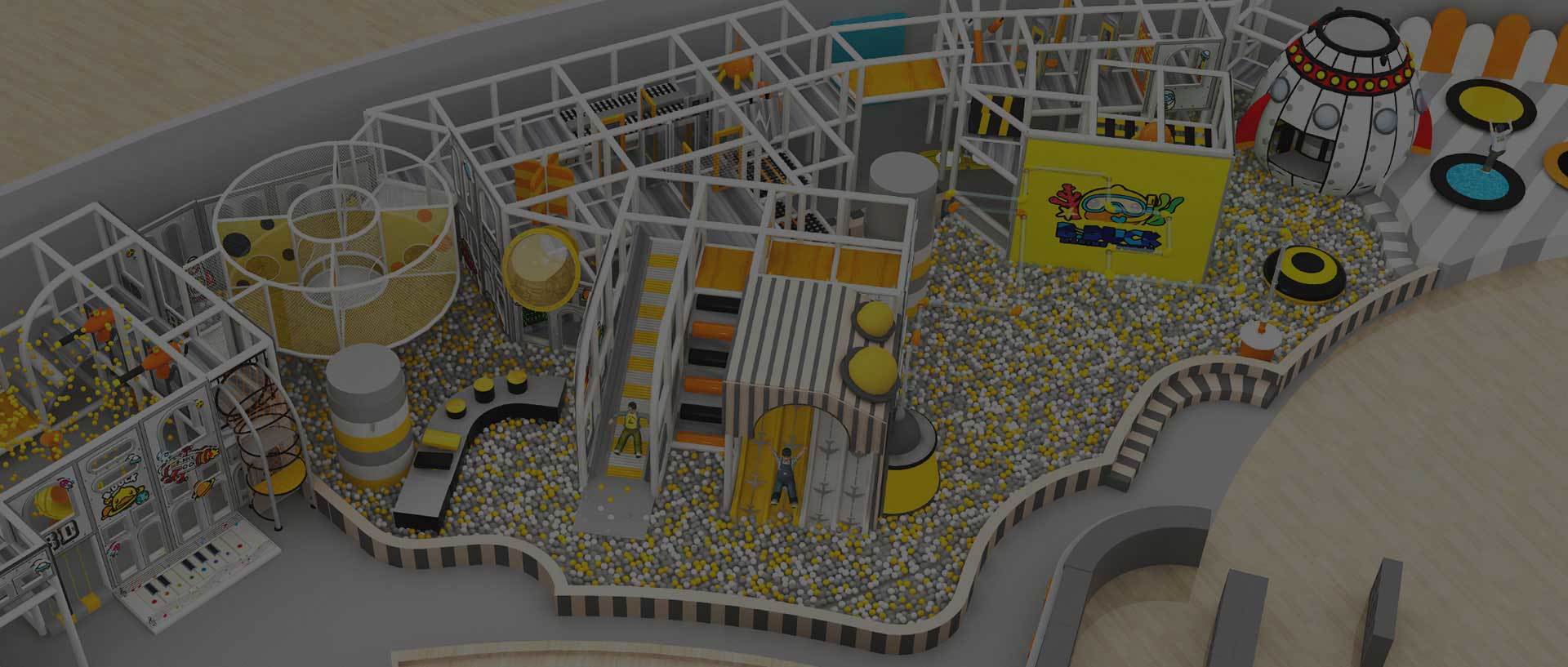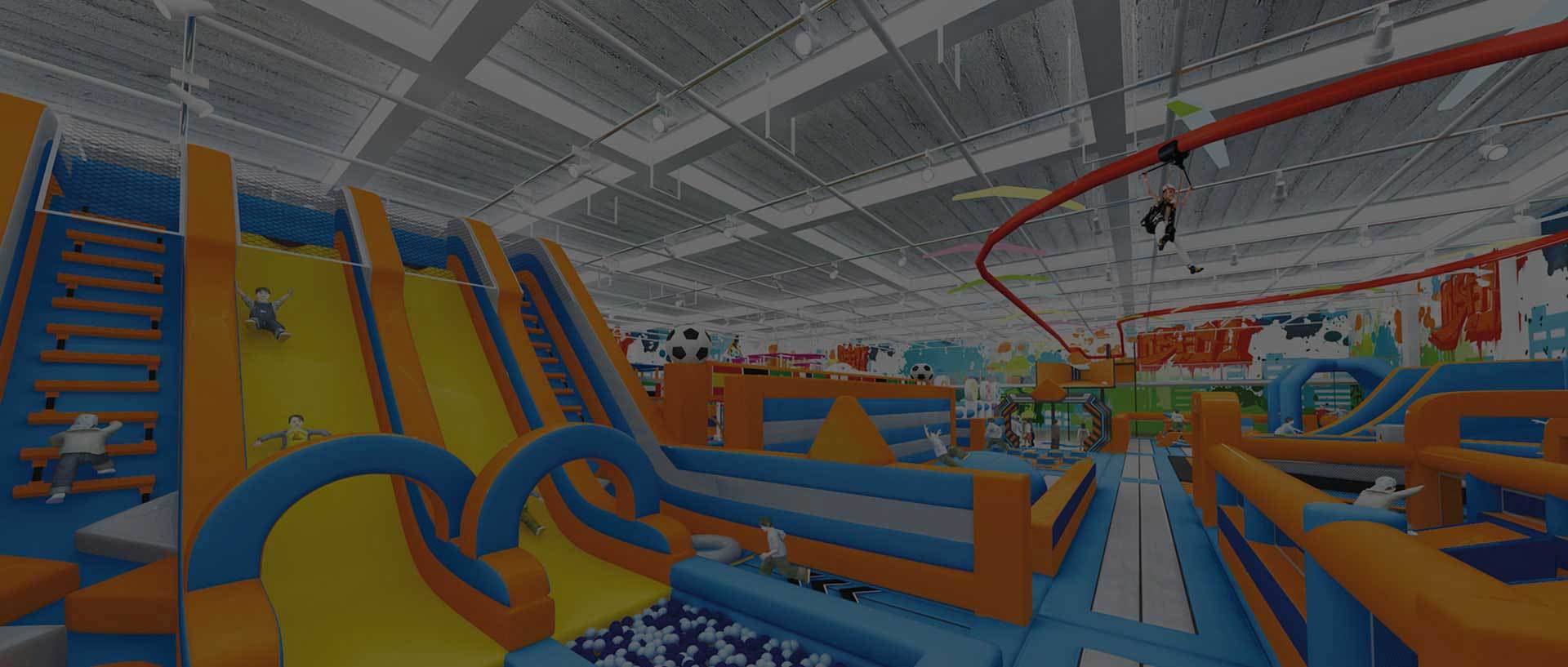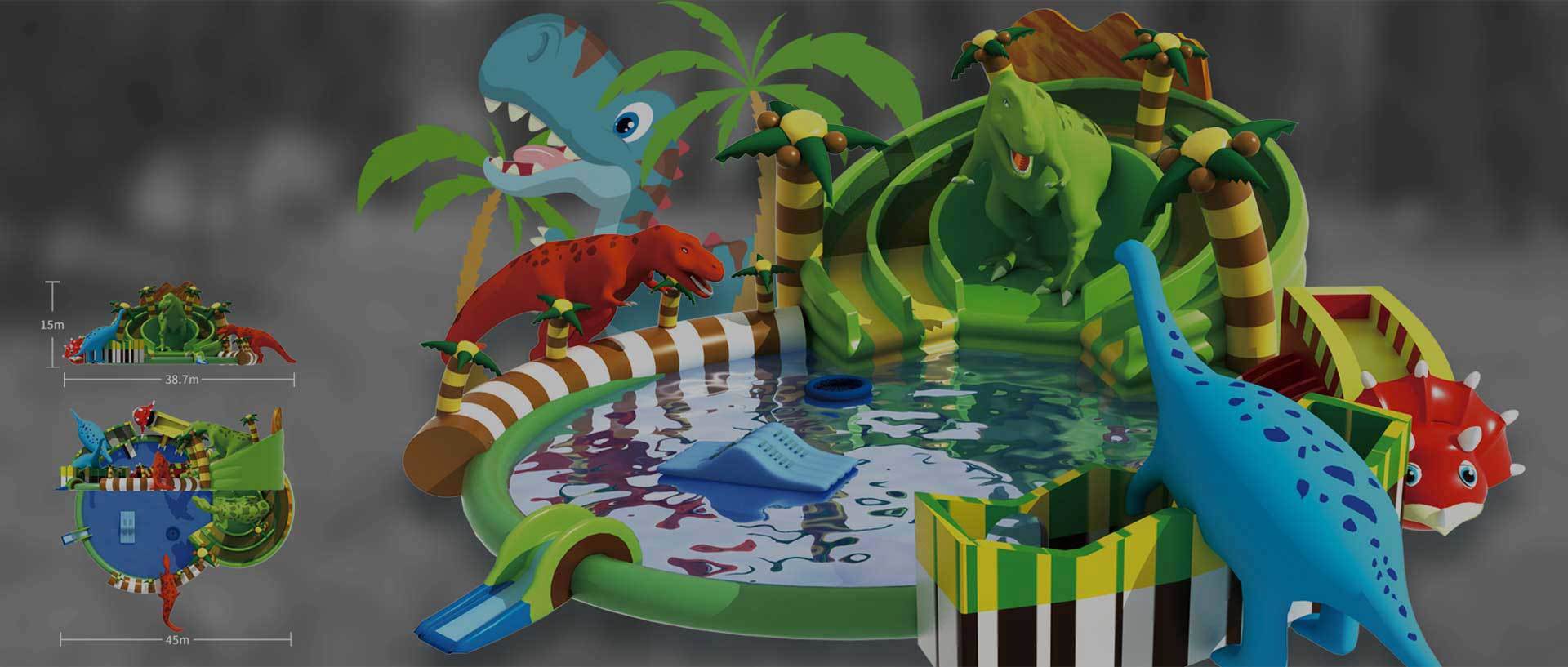 YOUR OWN AMUSEMENT PARK EXPERT
General Plan
Maximize the use of your space and ensure the highest play value with effective placement of playground activities.
---

Concept & IP Design
---
Make your play center different and stand out from others! We always provide the best and most creative design concepts!

Design Development
---
Tell us what you want and we 'll make it come true. We would be delighted to custom design your project to suit your building.

Detailed Design
---
Every single detail is well considered to ensure our products not only meet design requirements but also comply

Interior & Logo Design
---
Make your play center more accessible, attractive and professional. Visitors are better able to find their way in your play center and get more fun.

Manufacturing & Installation Supervision
---
With 600+ experienced workers and 100+ skilled in-house engineers, we can take good care of your projects throughout the entire processes of manu-facturing and installation!

Project Management & After-sales Service
---
We are seasoned veterans in the industry,having built thousands of projects all around the world. We provide excellent service after sales that will make you completely wory-free!
CHEER AMUSEMENT Never Stop Creating