How to choose Indoor playground equipment for children's playground
---
To open an Indoor playground equipment store, it is very important to buy a set of high-quality Indoor playground equipment. It is an indispensable part of generating profits. Choosing the right children's entertainment equipment will bring about twice the result with half the effort. Next, let's take a look at the details to pay attention to when purchasing Indoor playground equipment.

1. Appearance design

For children, the good-looking appearance, colorful lights and wonderful music are the biggest attractions. Only in the first time to leave a good impression on tourists, they will have the desire to consume.
In addition, it is also very important to highlight the content characteristics in the details of the modeling. Consumers often have a good impression because of these special details, so that they have the urge to learn more and the probability of making a deal.

2. Quality and reputation

Ensuring the stable use of indoor playground equipment is the key point. If customers have problems playing your playground equipment, it will definitely affect the customer's mood, which will not only cause bad impressions, but also cause further damage to reputation. For long-term children's playgrounds Operation is a big hidden danger.
Therefore, if you want to ensure long-term customer consumption, the quality of indoor playground equipment is very important.

3. Equipment material selection

Indoor playground equipment is the facade, which must be shown to customers in the best way, so as to achieve the effect of drainage. The paint effect must be bright, bright and harmonious when leaving the factory.

If you cut corners and the workmanship is rough, the color will quickly fade under long-term use. The early efforts are to ensure the subsequent development, and the selection of materials is not easy. Safety and comfort must be considered, so that children can have fun and parents can feel more at ease. When choosing Indoor playground equipment, we should consider many aspects. After all, as the core content of amusement equipment, whether it is interesting, attractive enough, and how playable it is, operators need to think carefully.

Considering some novice or inexperienced entrepreneurs, when purchasing amusement equipment, it is recommended that you choose a reliable Indoor playground equipment manufacturer, which not only provides amusement equipment, but also provides various help.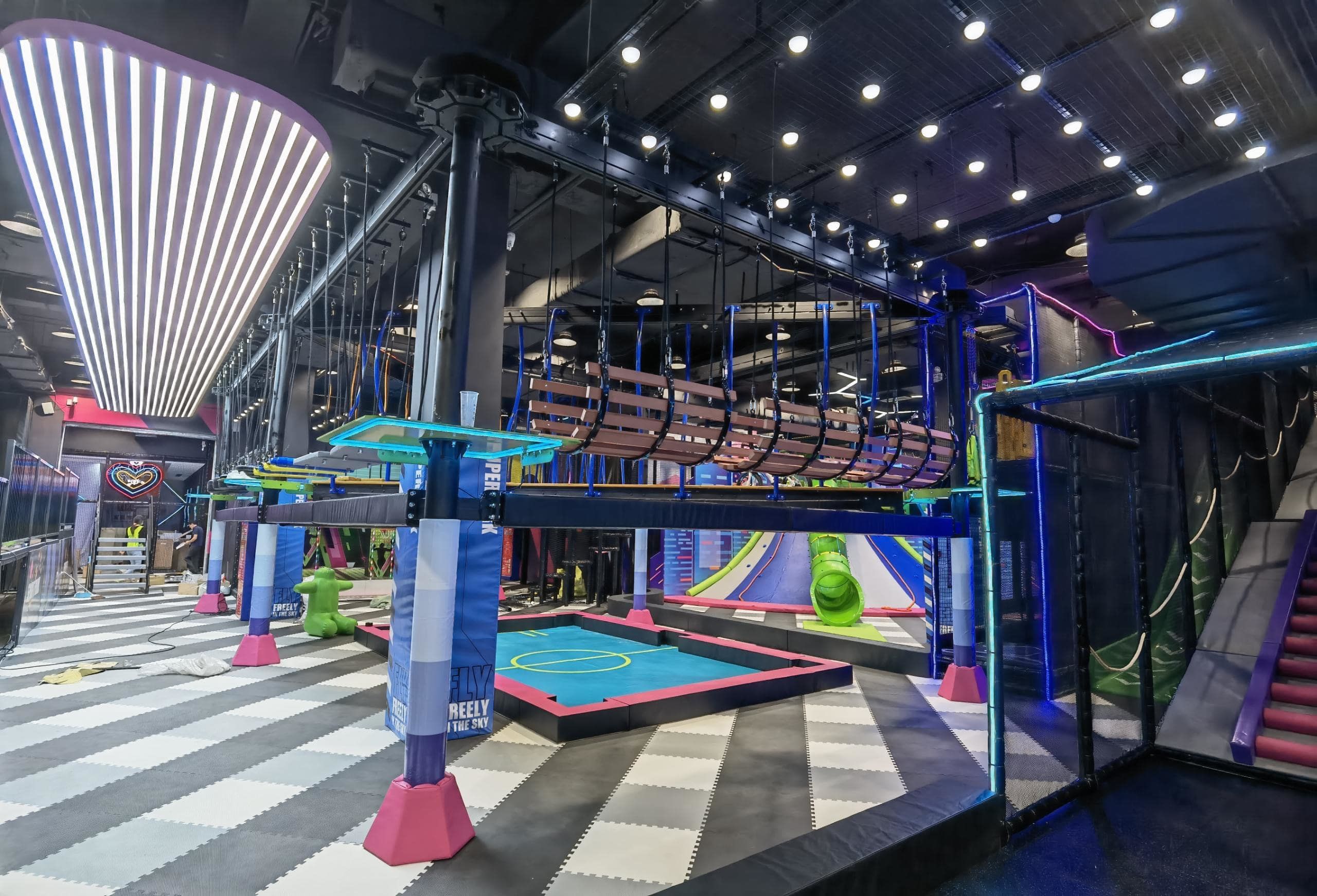 Relative News