The characteristics of quality Indoor playground equipment, have you bought the right one
---
Some investors lack relevant experience and do not know the children's playground industry very well. Children's quality Indoor playground equipment is very important to the operation of children's playgrounds. Here is an analysis of the characteristics of quality Indoor playground equipment.
1. Unique creativity and endless fun

With economic development and improvement of living standards, there are naturally a lot of children's quality Indoor playground equipment that children have come into contact with and have used. Therefore, if you want to attract customers, you must choose unique and fun-filled playground equipment. Children's quality Indoor playground equipment has a wide variety of equipment to choose from, and new equipment tends to be more expensive. Therefore, after a sufficient preliminary investigation, you can choose a combination of equipment that is not available in the local area and new equipment, which can reduce costs and also attract customers.
2. Cool and stylish, beautiful and generous

Children are very sensitive. The colorful, cool and fashionable children's quality Indoor playground equipment can attract children's attention at the first time. In addition, the cool, stylish, beautiful and generous equipment can also cultivate children's aesthetics from an early age. It has the function of aesthetic education and music education, and it is also very popular with parents.
3. Scientific sports, health and intelligence

In today's early childhood education, the development of intelligence and physical fitness have become the most important educational points for parents. The quality Indoor playground equipment uses scientific sports and healthy educational children's amusement items to enable children to effectively perform scientific sports, exercise healthy physique, and vigorously develop brain intelligence, which has been popular in the market.
4. Rich projects, simple and fun

Children's aesthetics changes with time, and the items of play should also be changed in accordance with the rhythm of the children. The rich amusement items can continuously follow the children's dynamic aesthetics and bring freshness to the children. Children's Indoor playground equipment, which is too complicated, is too challenging for children, and children lack patience. Therefore, equipment with rich projects, simple and fun is the most popular with children.
5. High performance-price ratio and easy installation

High cost performance does not mean the cheapest, but the best quality and most profitable equipment can be purchased at the most suitable price. Easy installation can save a lot of time. The installation work can be completed in a short time, saving time and effort. Create greater profit margins for operators.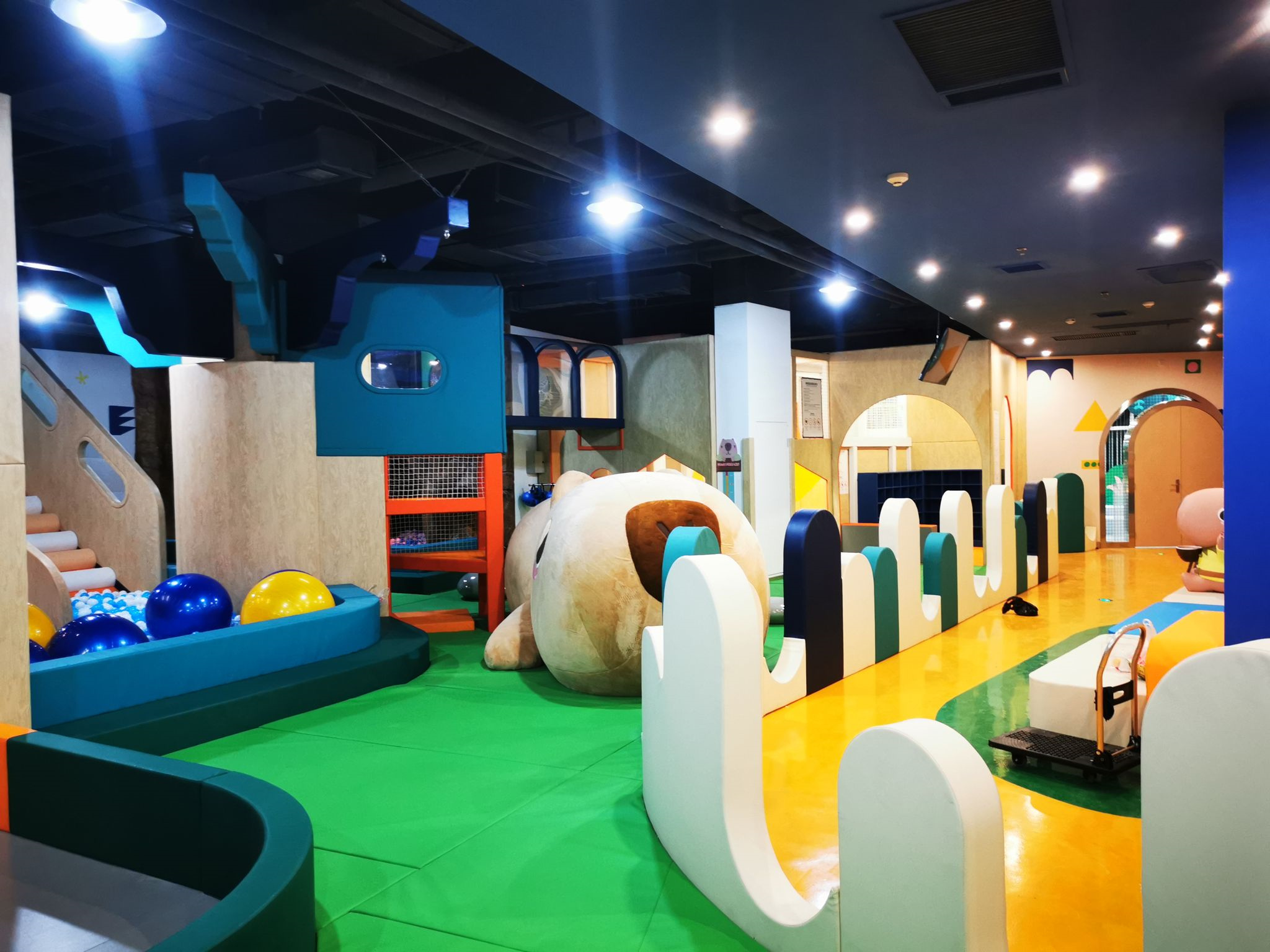 6. Reliable quality, safe and secure
Children are the hope of a family. Parents are most concerned about the quality of children's Indoor playground equipment, so they must choose high-quality, safe and reliable equipment, which not only allows children to play happily, but also saves parents a lot of trouble. . So the most important thing is the quality and safety of quality Indoor playground equipment.

Relative News