What are the indoor playground equipment suitable for indoors
---
Speaking of Indoor playground equipment, everyone's first impression will certainly think of indoor children's playgrounds and all kinds of Indoor playground equipment. Few people can see that large-scale amusement equipment will choose to be placed indoors. Whether the amusement equipment is suitable to be placed indoors mainly depends on whether the equipment can be disassembled to facilitate installation and movement, and to facilitate access to the second or third floor. What are the large indoor playground equipment suitable for indoor use?
Inflatable trampoline is a kind of inflatable amusement equipment stitched by PVC material. The styles of inflatable trampoline include Bear Haunt, Super Flying Man, Pig Man and so on. The height of the trampoline is generally about 3.2 meters. If the inflatable trampoline is placed in an indoor playground, there are definitely not a few children who like it. Because what children like is to jump freely.
The track train is a combination of tracks and carriages. The train cars are divided into single-seater and double-seater according to their size, which can satisfy both adults and children at the same time. The fixed train in the amusement park has a general diameter of 4 meters. Some large shopping malls will also put a set of trackless sightseeing trains for everyone to ride together.
The mini pirate ship is also an Indoor playground equipment suitable for indoor playgrounds. The base of the mini pirate ship can be disassembled to make it easier to go upstairs. The height of the pirate ship is about 3.2 meters, and it can be placed on regular store floors. Pirate ships are usually made by children, and now you don't need to go to the park to ride in the mall, not to mention how comfortable it is.
It is also possible to put some small and medium-sized Indoor playground equipment indoors. As long as it is easy to disassemble and can be transported to the second or third floor, it can be placed in the indoor children's playground. In the playground, children can not only play with coin-operated amusement equipment, but also experience medium and large indoor playground equipment.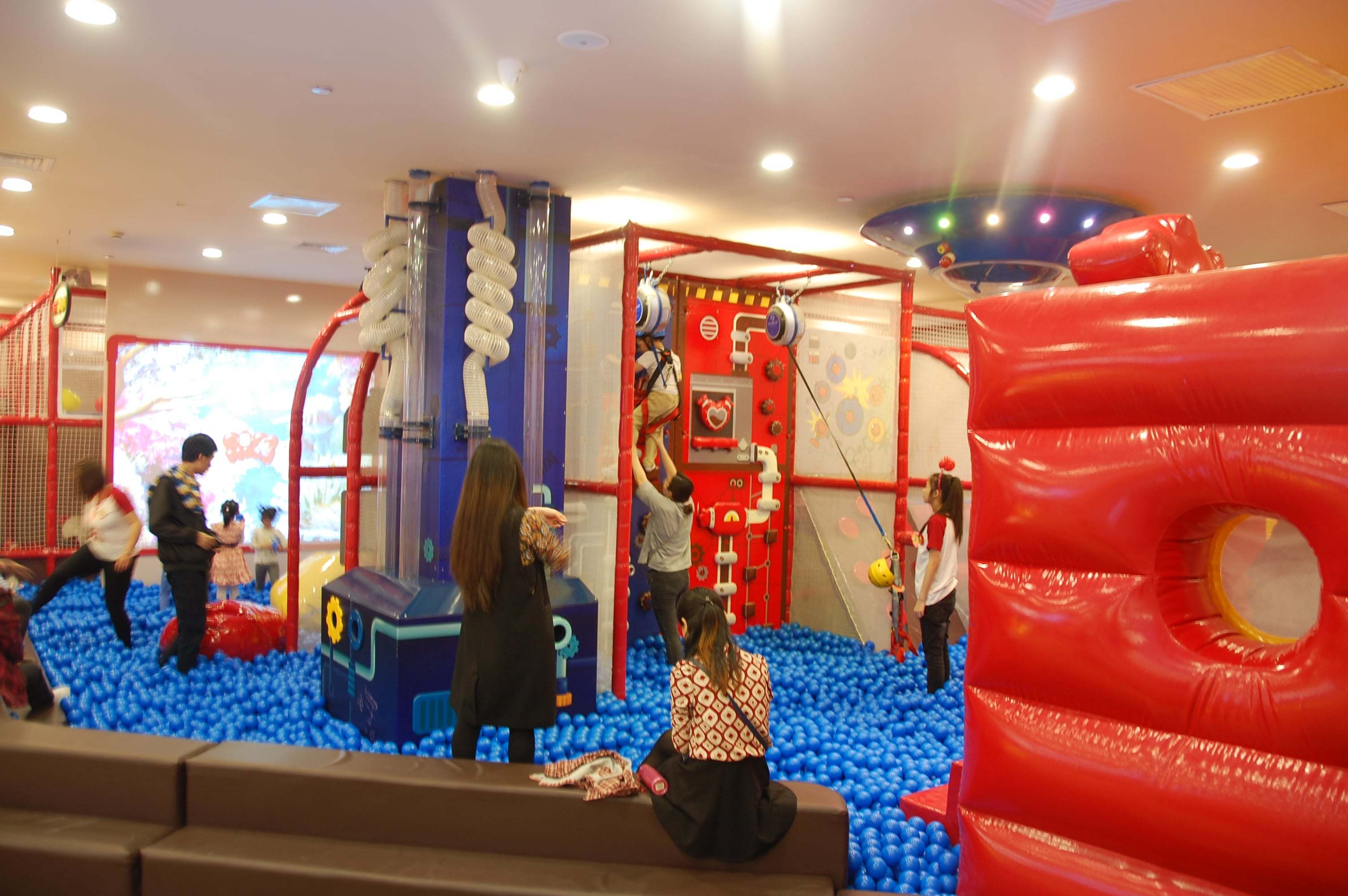 Relative News