How to choose trampoline park equipment from China
---
  1. Choose trampoline park equipment from China depends on whether there is a specific professional operation team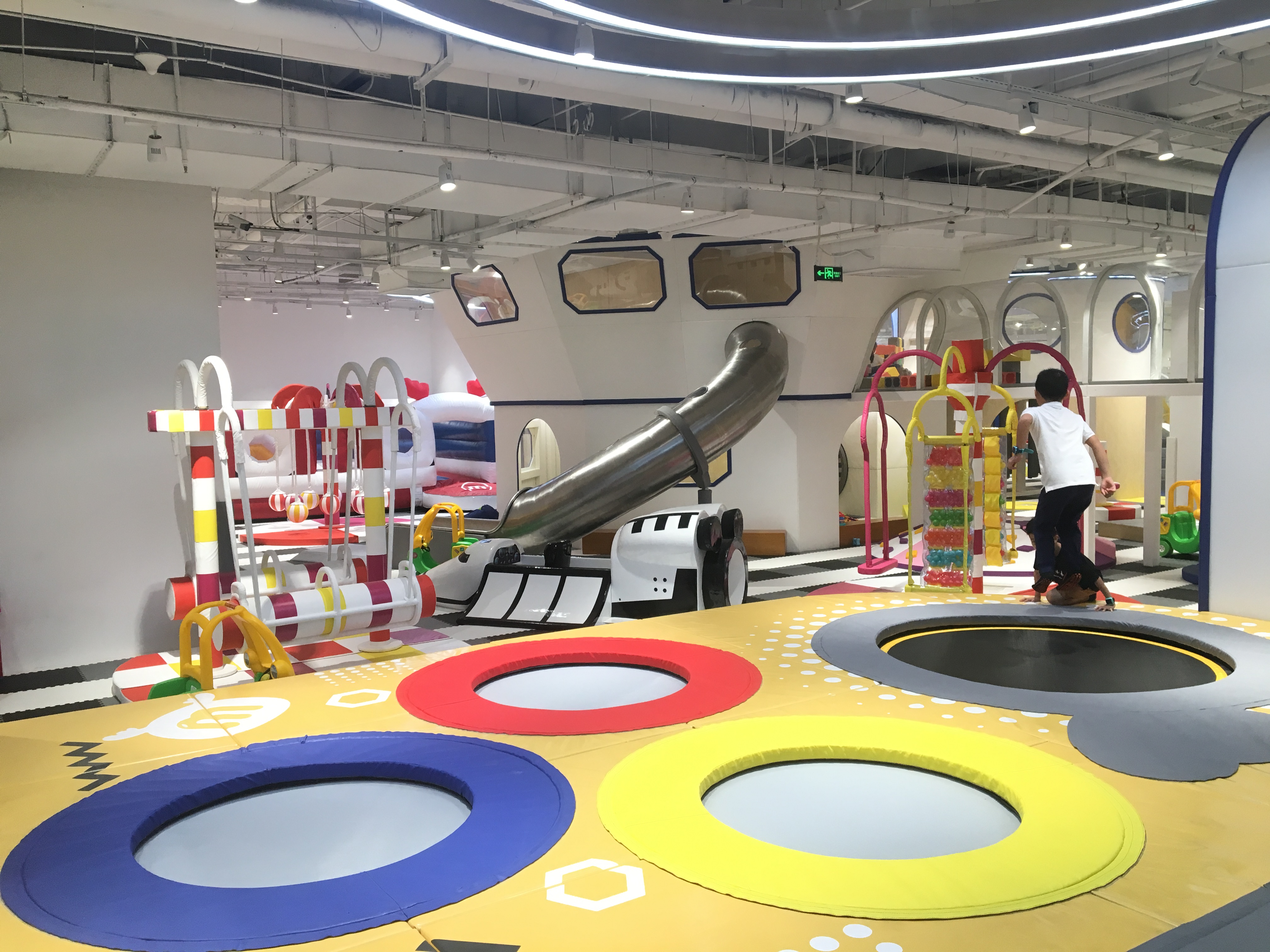 An excellent children's playground franchise brand must have a professional operation team, a systematic management concept, strict product processes and standards, and a mature and complete marketing system.
  2. Novel and interesting amusement equipment
  Trampoline park equipment from China can be said to be the lifeblood of children's parks. An excellent children's park franchise brand should provide high-quality, safe, novel and interesting amusement equipment.
  3. Look at the qualification and reputation of the manufacturer
  To see whether the children's paradise franchise brand is reliable, the most basic thing is to look at its qualifications, whether it has a business license, whether it has a registered trademark, how well-known and credibility. When joining trampoline park equipment from China, choose a well-known franchise brand, we can make full use of the various resources that the brand can provide, so as to win the trust of consumers and enable investors to enjoy the brand effect. hidden value.
  4. Is there any franchise fee for choose trampoline park equipment from China?
  The franchise fee is the compensation that the entrepreneur needs to pay for using the business privileges and services provided by the brand. The collection of fees is determined by the brand itself, and there is no uniform standard in the market.
Relative News