Some conditions that FEC (Family Entertainment Center) needs to meet
---
FEC (Family Entertainment Center) is a playground that provides indoor parent-child activities, similar to indoor children's playgrounds, but more biased.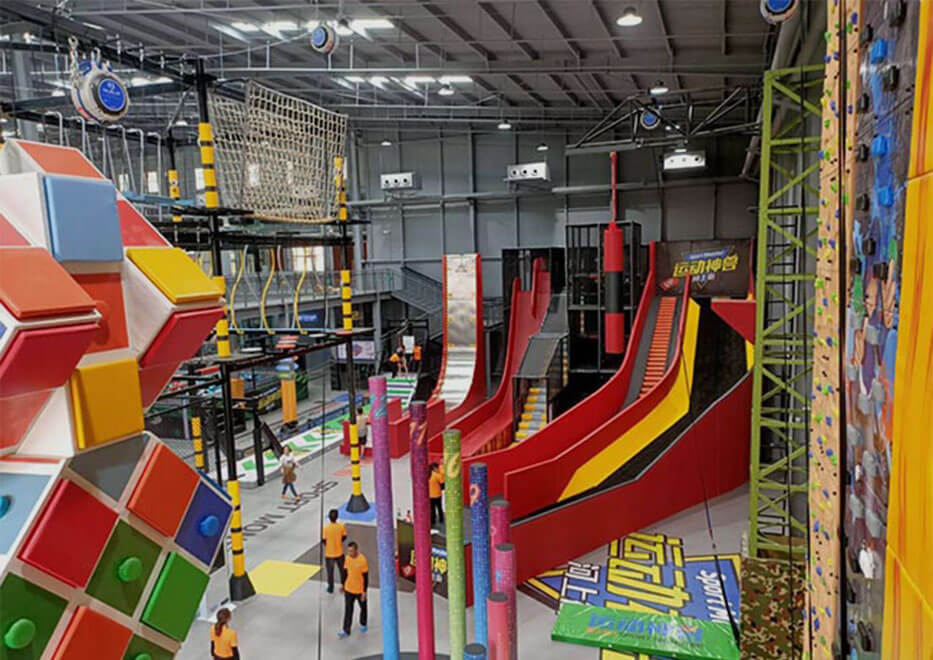 1. Safe and high-quality play equipment:
Safety is the first priority. Only high-quality amusement equipment can ensure the safety of children. At the same time, high-quality play equipment is also the guarantee of the vitality of the park. Cheap toys not only increase the maintenance cost of the park, but also make it difficult to attract new members to join after the toys are damaged.
2. New and beautiful equipment
The bright appearance can attract the attention of children and parents at the first time. It would be more popular if the equipment can be more novel than that of other local parks. You can also consider regularly importing some new toys from the manufacturer, or swapping and deploying equipment between stores to ensure the novelty of the equipment.
3. Bright and clean environment
Hygiene is the key to FEC (Family Entertainment Center)! No parent is willing to put their baby in a dirty paradise, no matter how good the equipment is.
Relative News