Family Entertainment Center (FEC) Equipment Adapts to Post-Pandemic Era, Prioritizing Safety and Hygiene
---
In the aftermath of the pandemic, family entertainment center (FEC) equipment manufacturers and operators have prioritized safety and hygiene measures to regain consumer confidence and ensure a safe environment for visitors.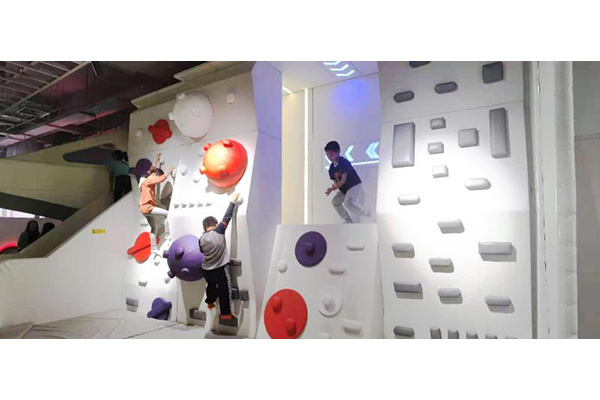 FECs have implemented various precautionary measures, including enhanced cleaning protocols, frequent sanitization of equipment and common areas, and the provision of hand sanitizers throughout the facility. Touchless payment systems and contactless experiences have also been introduced to minimize physical contact.
Furthermore, family entertainment center (FEC) equipment manufacturers have developed innovative solutions to facilitate social distancing within FECs. Rides and attractions have been modified to maintain distance between visitors, and capacity limits have been implemented to prevent overcrowding. Additionally, the installation of protective barriers and the use of personal protective equipment by staff ensure a secure experience.
To further ensure guest safety, FECs are increasingly adopting advanced technologies. Temperature screening upon entry, air filtration systems, and real-time crowd monitoring solutions aid in creating a safe environment. Additionally, enhanced training programs for staff focus on maintaining cleanliness and enforcing safety protocols.
With these comprehensive safety measures in place, family entertainment centers are thriving in the post-pandemic era. Families can once again enjoy immersive and engaging experiences, knowing that their well-being is a top priority for FEC operators. As people seek to reconnect and create lasting memories, Family entertainment center (FEC) equipment equipped with stringent safety practices are poised to experience significant growth in the coming years.
Cheer Amusement is the world's largest indoor soft contained playground manufacturer with diverse product lines and world-class service. It is the first ever manufacturer in China to obtain international safety certifications and is known for its family entertainment centers (FEC).
Relative News