Family Entertainment Center (FEC) Equipment Industry Witnesses Growth Amid Rising Demand for Indoor Recreation
---
The family entertainment center (FEC) equipment industry is experiencing significant growth, driven by the increasing demand for indoor recreational activities. With changing lifestyles and preferences, families are looking for inclusive and immersive entertainment experiences. FEC equipment, such as arcade games, virtual reality attractions, mini-golf courses, and inflatables, provide a diverse range of options for all age groups.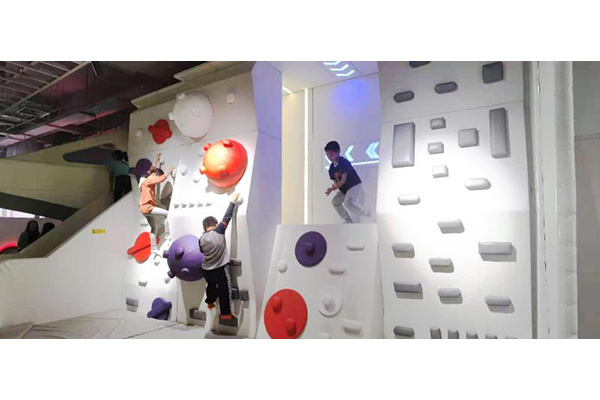 The rise of technology-driven attractions, like interactive gaming and augmented reality experiences, has further enhanced the appeal of FECs. These advancements enable visitors to engage in thrilling and realistic adventures within safe and controlled environments. FECs have become go-to destinations for families seeking quality time together, particularly during adverse weather conditions or limited outdoor options.
Market experts predict sustained growth in the FEC equipment industry, with an increasing number of entrepreneurs investing in this sector. The integration of modern technologies and interactive features into family entertainment center (FEC) equipment enhances the overall visitor experience, making it more competitive amidst other entertainment choices. Additionally, ongoing improvements in safety measures and hygiene protocols have addressed concerns regarding the well-being of guests.
As the family entertainment center (FEC) equipment industry evolves, stakeholders are focusing on innovation and sustainability. Incorporating eco-friendly materials and energy-efficient technologies into the manufacturing process is gaining traction. This not only reduces environmental impacts but also aligns with the growing consumer preference for environmentally responsible businesses.
Cheer Amusement provides customers with a rich variety of theme options: such as forest, ocean, space, pirate, candy, circus, castle and village. It continuously produces innovative designs that sets it above the market standard.
Relative News