Growing Demand for Playgrounds Drives Expansion of Indoor Playground Suppliers
---
As the popularity of indoor playgrounds continues to soar, the demand for reliable indoor playground suppliers has witnessed a significant surge. The increasing recognition of the benefits that indoor play brings to children's physical and mental development has led to a rise in the number of businesses seeking to incorporate indoor playground facilities. Consequently, suppliers are stepping up their game to meet this growing demand.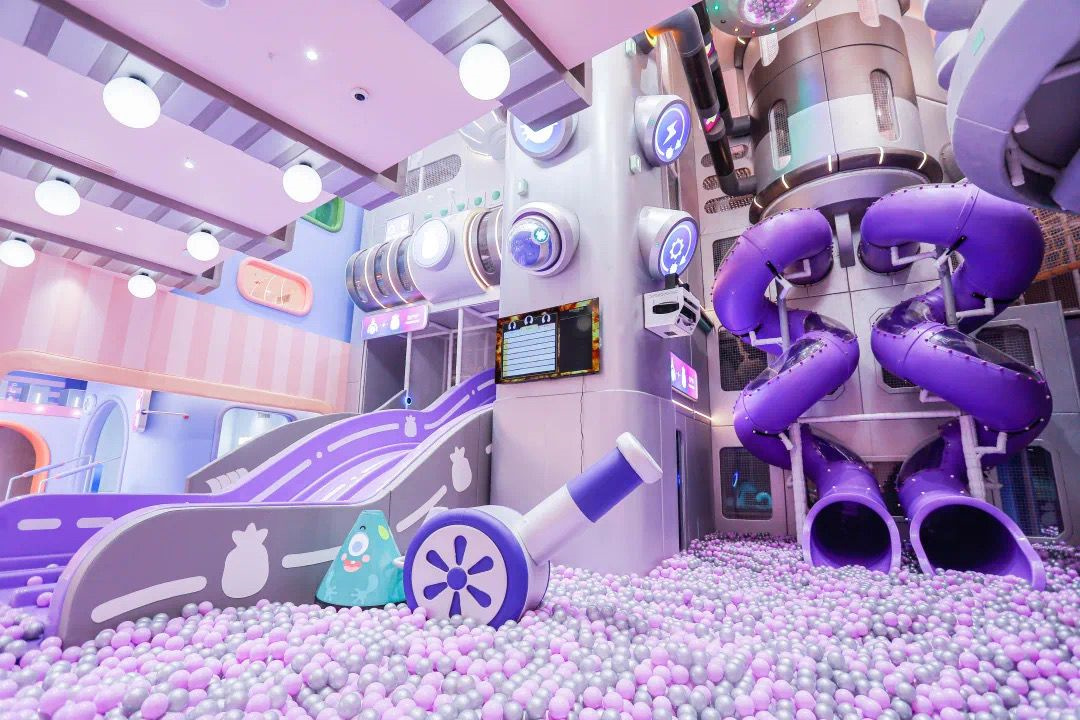 Cheer Amusement Indoor playground suppliers have been quick to adapt to the evolving needs of their clients. we offer a wide range of products and services, including custom-designed play structures, soft play equipment, ball pits, and interactive games. These suppliers understand the importance of providing safe and stimulating environments that encourage imaginative play, physical activity, and social interaction among children.
In response to the surging demand, indoor playground suppliers are expanding their operations to cater to a wider clientele. Many are offering turnkey solutions, handling everything from design conception to installation, maintenance, and support. we work closely with businesses to understand their specific requirements and create tailored solutions that align with their brand and space limitations.
In conclusion, the exponential growth of Cheer Amusement indoor playgrounds has fueled the expansion of suppliers in the industry. These suppliers are catering to the increasing demand by offering a variety of products, incorporating innovative technology, and prioritizing safety. As businesses and institutions recognize the numerous benefits of indoor play, the role of indoor playground suppliers becomes increasingly critical in creating engaging and safe play environments for children.
Cheer Amusement provides customers with a rich variety of theme options: such as forest, ocean, space, pirate, candy, circus, castle and village. It continuously produces innovative designs that sets it above the market standard.
Relative News