Multiple functions of FEC (Family Entertainment Center)
---
FEC (Family Entertainment Center) is a type of entertainment venue that provides a variety of activities for families and friends to enjoy together. FECs can include features such as arcade games, bowling alleys, laser tag arenas, mini-golf courses, and more. Here are some of the benefits that FECs can provide:
1. Quality Time with Family and Friends: FECs offer a fun and interactive way for families and friends to spend quality time together. Instead of staring at screens or being glued to their phones, people can engage in activities that promote social interaction and communication.
2. Stress Relief: FECs can be a great way to relieve stress and unwind. Engaging in fun activities can help people forget about their worries and just have a good time.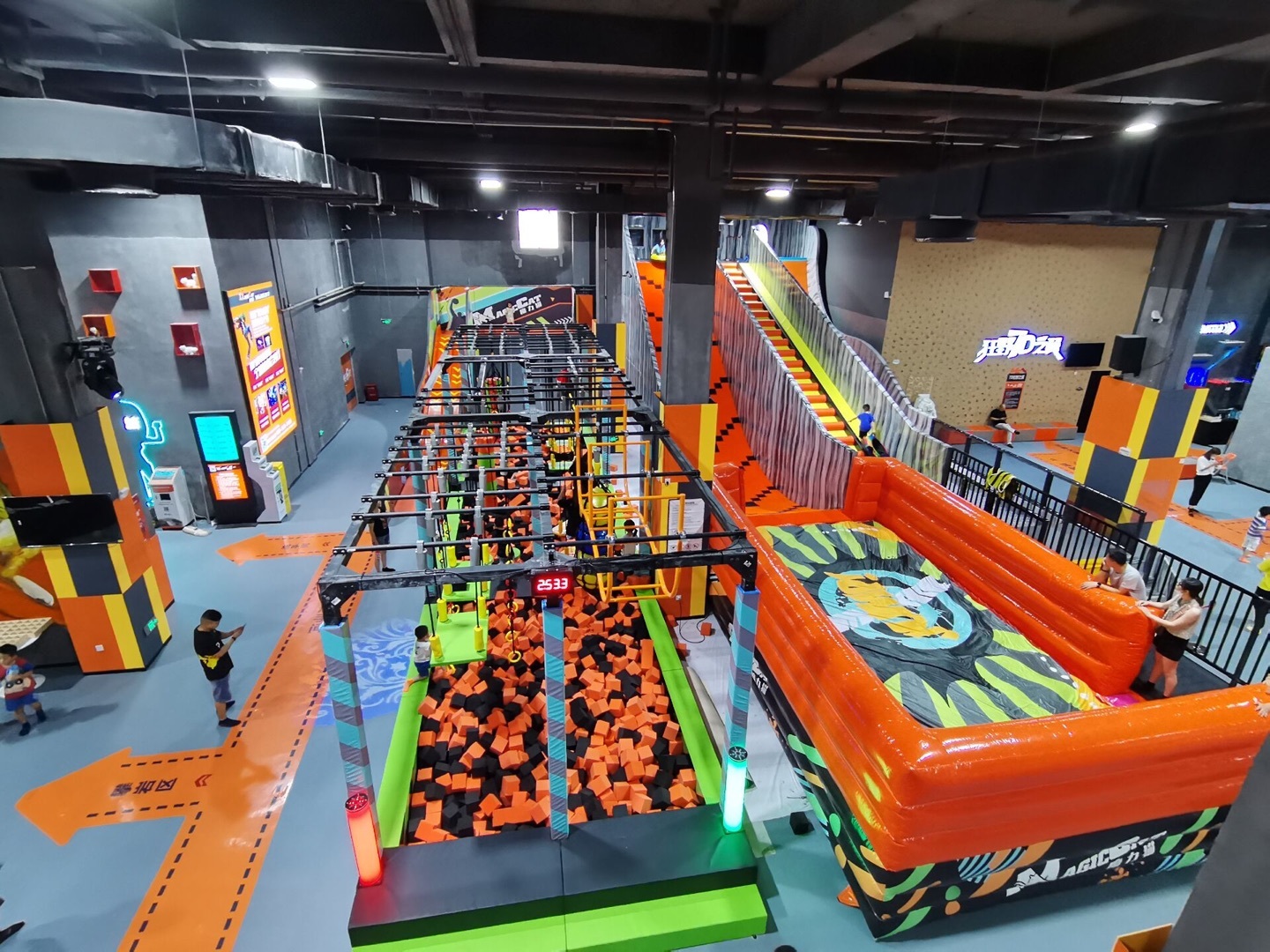 3. Physical Activity: Many FECs offer activities that involve physical activity, such as bowling, mini-golf, and laser tag. These activities can be a great way to get some exercise and stay active.
4. Skill Development: Many FECs offer games and activities that require skill and strategy. Playing these games can help develop hand-eye coordination, problem-solving skills, and other cognitive abilities.
5. Entertainment for All Ages: FECs offer something for everyone, regardless of age. Whether you're a young child or a senior citizen, there's bound to be an activity that you'll enjoy.
6. Community Building: FECs can also serve as a gathering place for members of the community. By providing a fun and engaging atmosphere, FECs can help bring people together and promote a sense of community.
In conclusion, FECs can provide a wide range of benefits, including quality time with family and friends, stress relief, physical activity, skill development, entertainment for all ages, and community building. Whether you're looking for a fun way to spend an afternoon or a place to host a birthday party or corporate event, FECs are a great option.
Relative News