📢 Exciting News! Introducing the Cyberpunk Sports Park Zxy Funbox with Cheer Amusement®! 🎉
---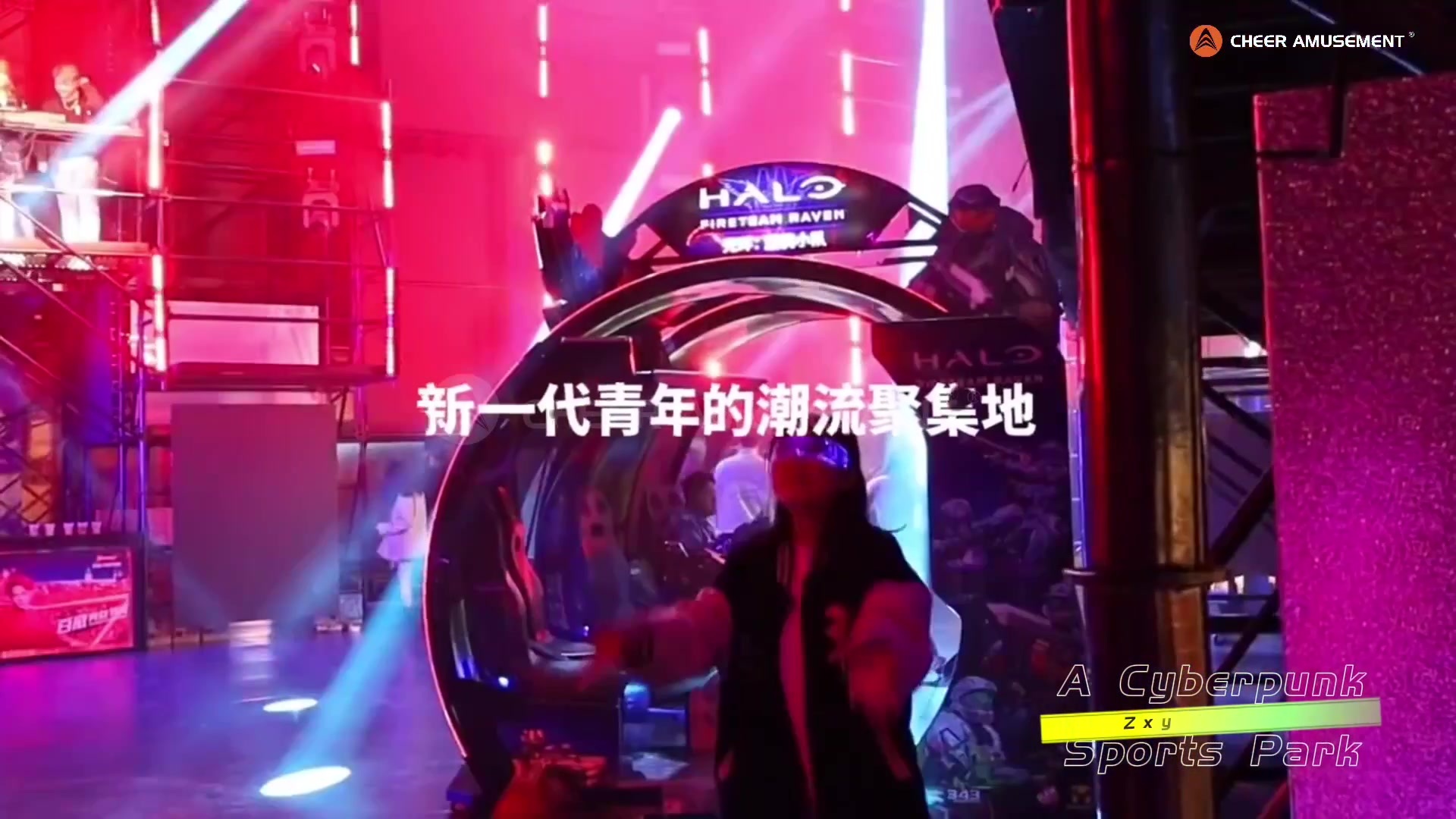 Xi'an, get ready to embrace the future of indoor sports with Zxy Funbox, a cutting-edge cyberpunk sports park brought to you by Cheer Amusement®!
Revolutionizing indoor sports, Zxy Funbox creates a unique offline social circle for young people. Prepare to be amazed! Experience adrenaline-pumping stainless steel slides over 9 meters high. Brace yourself for a thrilling climbing expansion spanning over 10 meters, igniting your sense of adventure!
Captivating lights and youthful charm transport you to a world akin to a live house. Immerse yourself in an unforgettable experience!
Witness the incredible fusion of Xi'an's rich cultural heritage and rising Cyberpunk culture. Prepare to be captivated! Get ready for an extraordinary adventure at Cyberpunk Sports Park Zxy Funbox! Don't miss out on the fusion of technology, sports, and youthful energy!
For more info, contact us at info@playground.cn or visit our website: https://www.playground.cn/. Explore the possibilities and join the excitement!
---