Experience the thrill of our new sports complex at Cheer Amusement®! 🎉
---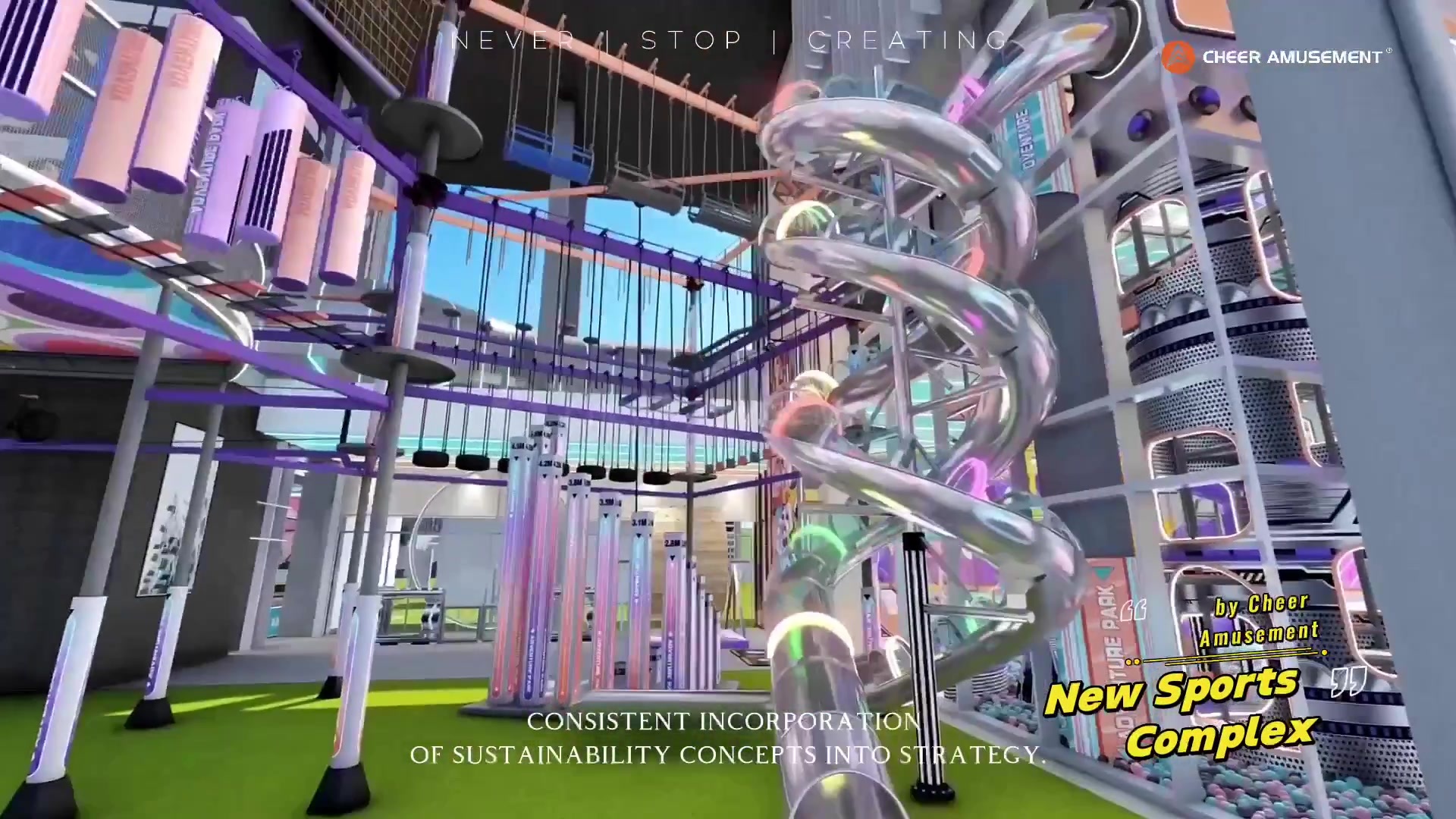 ⚡ Prepare to be amazed by our state-of-the-art family adventure park, a collaboration with Wanchangduo!
Immerse yourself in innovation! Our sports complex sets a new standard for fun with expert design, cutting-edge safety equipment, and avant-garde concepts. ⚡
Unleash your imagination with an array of thrilling attractions! From rope courses to soft play, rainbow netting to giant steel slides, and an incredible trampoline park, our park offers customized fun for all ages!
With meticulous attention to detail and unmatched ingenuity, we proudly lead the children's entertainment industry forward. At Cheer Amusement, innovation is our driving force!
Contact us at info@playground.cn or visit https://www.playground.cn/ to plan your unforgettable visit today!
---