Future Space Fun Park | Cheer Amusement®
---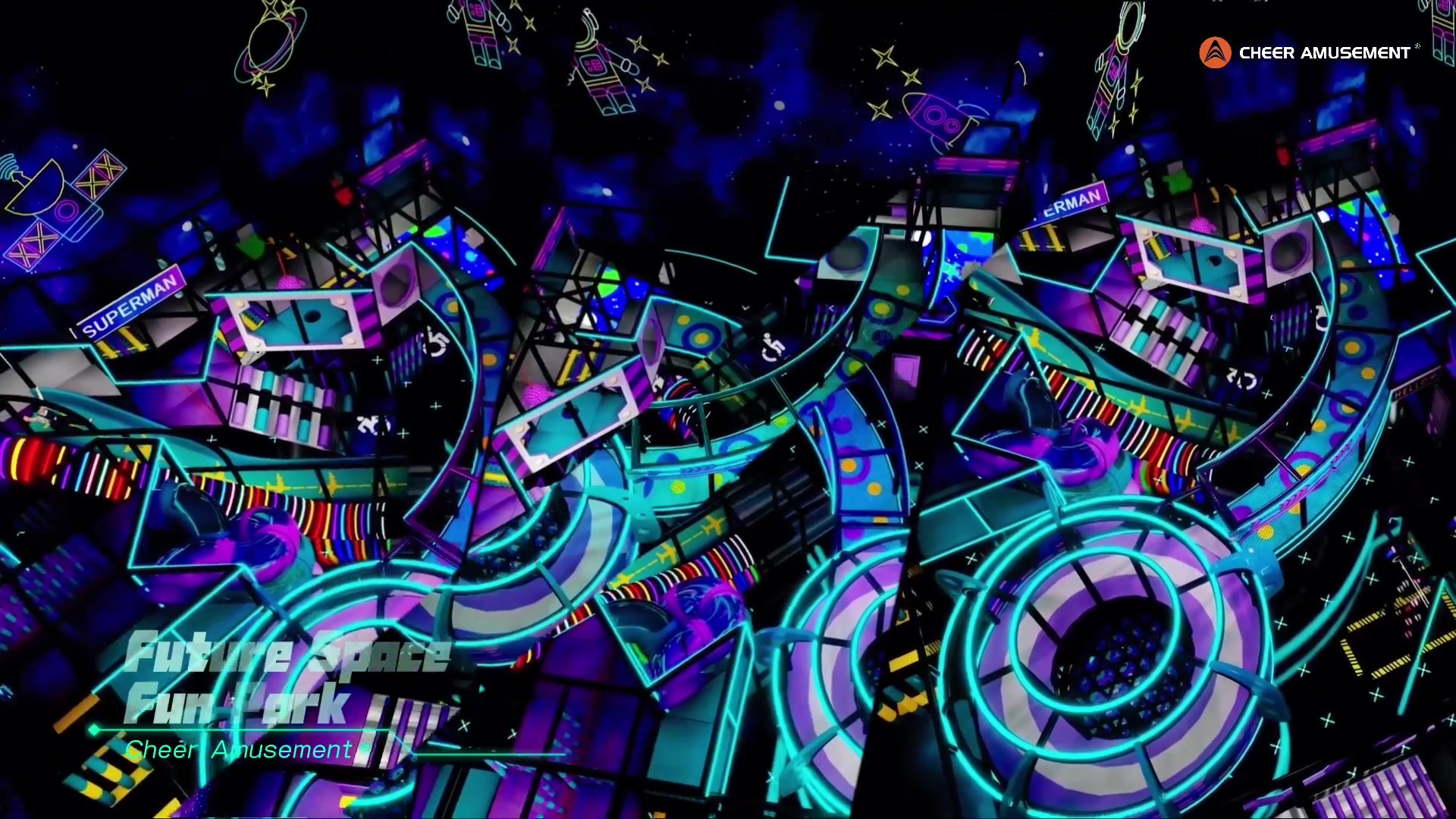 Take a look at Cheer Amusement®'s latest project - Future Space Fun Park! Cheer Amusement® always incorporates the most eclectic colors and styles in our playgrounds. This play park integrates a variety of attractions including slides, ninja games, interactive games, climbing walls and more, providing kids nothing but endless fun and excitement!
#CheerAmusement #playground #indoorplayground #kidsplay #amusementparks #playcenter
Contact us today to learn more about our revolutionary indoor play solutions!
info@playground.cn
https://www.playground.cn/
Relevant Information:
Location: Canada
Size: 500 sqm
Key Play Attraction(s): Slide Carnival, Climbing Wall and etc.
Certification(s): EN1176, ASTM F 1918
Age Group: 3+ years old
---